The Journey
Once you are Ready…
You will begin to see how everything in your life has been orchestrated in favor of the evolution of your Sol. Your Happiness and Well being is a direct reflection of how aligned you are to your Sol's Purpose. Signs of imbalance or dis-ease are just indications of where loving attention is needed. Where nourishment, clearing or re-calibration is needed, pain is present to indicate where to shift to better sync with your whole system.
What story are you living in? Are you truly happy with it? In what ways could it be better?
Now is the time to take responsibility for our power and cultivate our natural gifts. We need EVERYONE to wake up and tune in to what is being felt. To be truly aware of your senses, your body, and the messages you have been receiving can shift your reality entirely. If you are here, then it is time to listen to your inner wisdom. Tune in. Be Present. Share. So when it's time for you to make a decision that may effect us all, it's made with intention, intelligence and intuition. We need you tuned and ready for what is unfolding in our reality.
Now is the time to harmonize with your deepest heart's desire.
By living in authentic radiance of who you truly are, you are able to effortlessly share your unique gifts with the world. There is no better time then now to embrace what you are truly made of. Let the journey begin!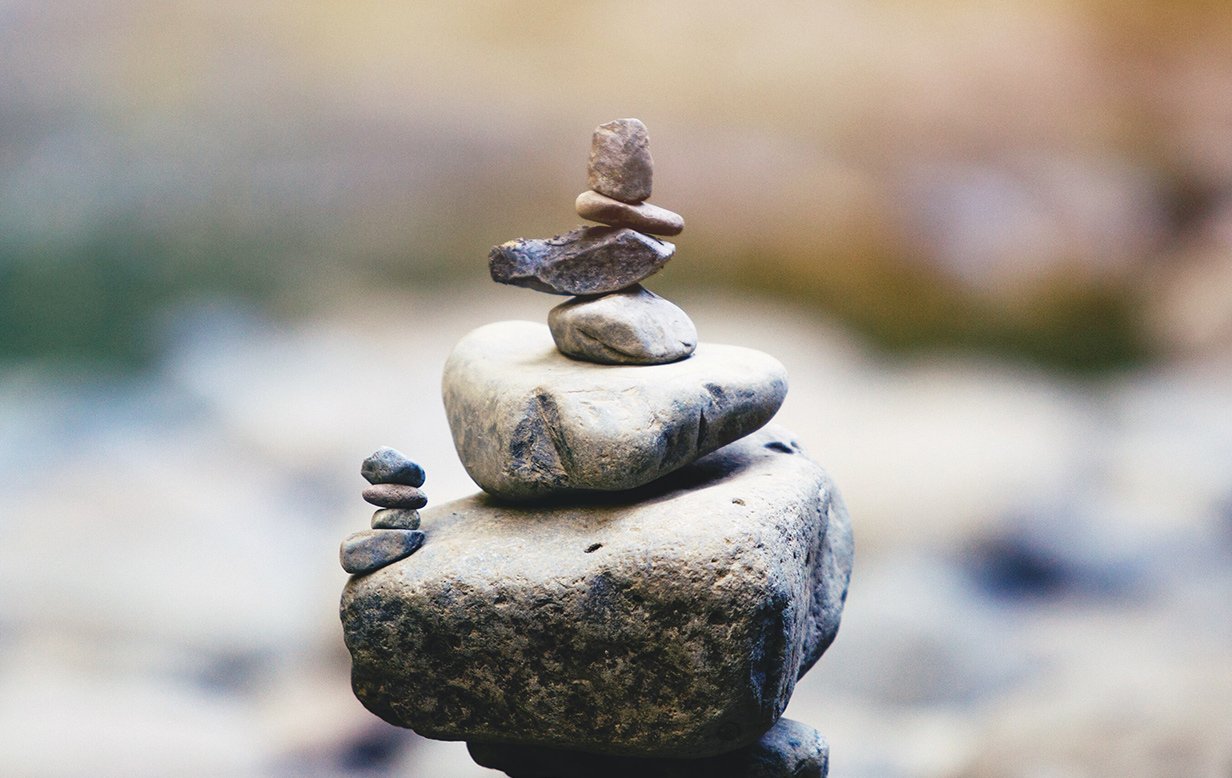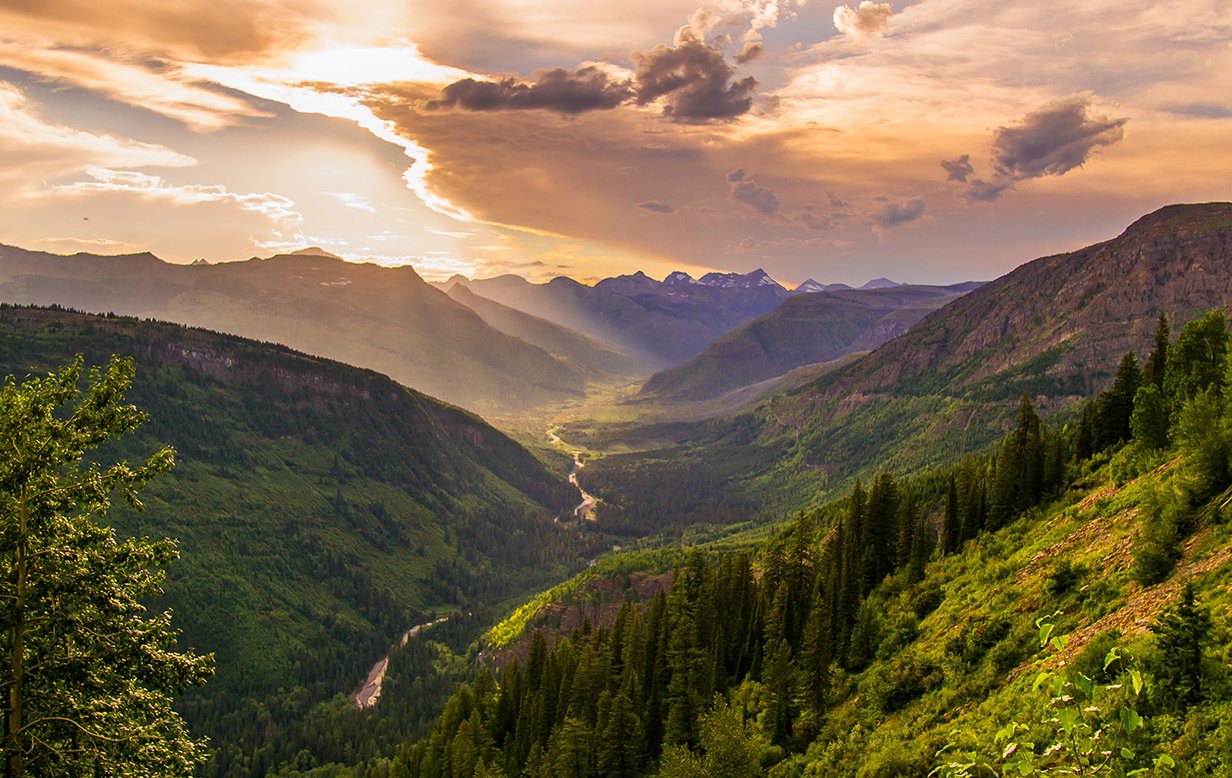 TRANSFORMATIONAL SESSiONS
Radiant You, Life Coaching
Intuitive Spiritual Guidance to help elevate and activate you to make small shifts for a greater outcome.
Gain greater insight on enhancing your wellbeing or shifting life circumstances.
Journey Work Therapy
• Guided Journey Work Meditation
• Sol Retrieval /  Totem Activation / Oracle Read
• Integrative Sound Healing 
Energy Reset & Balance
• Chakra Clearing & Energy Release
• Reconnect, Re-Balance & Repair Energy Field
• Light Code Heart Radiance Activation
• Crystal Bowl Sound Healing
Quantum Energy Healing
• Chakra Clearing & Energy Release
• Reconnect, Re-Balance & Repair Energy Field
• Sol Retrival & Timeline Resolution
• Light Code Full Body Radiance Activation
• Crystal Bowl Sound Healing
EXPLORATIVE VISION QUESTS
Creative Vision Quest
• Guided Journey Work
• Sol Retrieval / Totem Activation
• Radiance Re-Orientation
• Creative Expression Exercise
• Integrative Sound Healing
Private Immersive Vision Quest
• Nature Excursion to Sacred Kauai Sites
• Journey Work in a Natural Setting
• Plant Life & Tree Spirit Connection
• Elemental Matrix Synchronization
• Integrative Sound Healing
• Animal Totem Analysis 
ACTiVATE. TRANSFORM. INSPiRE